Happy Valentine's Day from the Duplex!! We have Ashley here from The Shine Project with a little Valentine's day giveaway. Enjoy!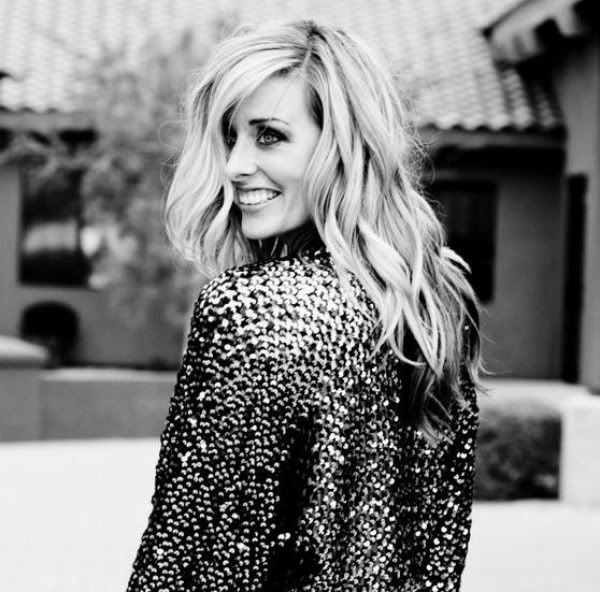 My name is Ashley, and I blog at
The Shine Project
.
I believe that each of us have the capability of changing the world.
I believe that we can do hard things, reach our goals, and light the lives of those around us.
I believe that we each have a unique purpose in this world, and that it's up to us to shine.
We're traveling the country this year, and hope that you'll join us when we get to your city!
We have planned SHINE events to make big impacts in different communities by reaching out and
serving those in need. You can find upcoming dates and places HERE.
I sell SHINE products to help be reminded of our daily reminder to SHINE.
A portion of all proceeds goes to The Shine Scholarship Project-
A Non-profit we created to send at-risk youth to college,
and get them involved in the community.
You can see the shop HERE.
Today, one of you will win your choice of SHINE T-SHIRT!
To enter the giveaway:
1. Follow The Shine Project blog
HERE
2. Like TSP on Facebook
HERE
3. Share about TSP with your facebook friends!
Please leave a comment below letting us know which one you've done! Leave a new comment for each entry.
Winner will be announced on February 22!